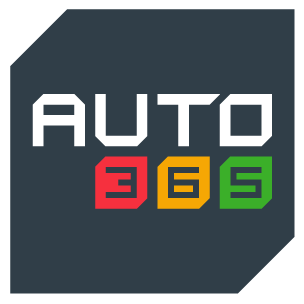 TW Languages helps Auto365 to grow international business for their UK exhibition by providing translation services, advice and support.
Auto365 Live is an exhibition for PDR, SMART Repair & Detailing professionals, attracting a large number of technicians from these three industries. Having organised the exhibition over the past 2 years, the team at Auto365 were constantly amazed by how international this sector has become. They knew that there would be a business growth opportunity if the show was more accessible to foreign markets.
Business Objective
The aim of Auto365 is to grow their event by attracting new overseas, highly skilled professionals as well as continually raising the standard in producing a prestigious exhibition. With this in mind, they saw the opportunity of using translation services to promote the event to an international audience. Since this was the first time Auto365 had used this type of service, they recognised that they would need advice and support.
The Process
The team at Auto365 planned to exhibit at an event in Germany in order to promote their exhibition to be held in the UK later in the year. They decided to get their material translated and engaged TW Languages to work with them to produce high quality translated material, which could be used as handouts to prospective clients.
The Result
By altering the marketing to appeal to a wider audience, the exhibition in Germany was extremely successful. Auto365 received not only a number of enquiries from potential exhibitors for the UK event but also actual bookings. By handing out the translated marketing material directly to individuals, Auto365 highlighted their professional approach and commitment to welcoming overseas visitors to the UK. The added benefit of working with TW Languages, a professional translation company, is the confidence gained from knowing that the translation is of high quality and localised to the foreign market.
TW Languages was delighted to receive positive feedback which opened up discussion for future projects (www.twlanguages.com).
Richard Tallis, Sales & Marketing Executive, Auto365, comments:
Without the translation of the marketing brochure, it is unlikely that we would have been able to fully achieve our aims and objectives.
This has been a very low cost investment and having the marketing brochure translated into other languages removed any language barrier, and we were able to open up conversation and develop business relations.
The results speak for themselves in that we are now working on getting the Auto365 website translated.